Harley Davidson Polarized Sunglasses
Harley Davidson Polarized Sunglasses
polarized

€ 359,-(€ 434,39 Incl. tax)

Compare

polarized

€ 359,-(€ 434,39 Incl. tax)

Compare

polarized

€ 82,-(€ 99,22 Incl. tax)

Compare

polarized

€ 73,-(€ 88,33 Incl. tax)

Compare

polarized

€ 64,-(€ 77,44 Incl. tax)

Compare

polarized

€ 74,-(€ 89,54 Incl. tax)

Compare

polarized

€ 81,-(€ 98,01 Incl. tax)

Compare

polarized

€ 89,-(€ 107,69 Incl. tax)

Compare

polarized

€ 84,-(€ 101,64 Incl. tax)

Compare

polarized

€ 338,-(€ 408,98 Incl. tax)

Compare

xenolit

€ 85,-(€ 102,85 Incl. tax)

Compare

polarized

€ 24,79(€ 30,- Incl. tax)

Compare

- Full line of performance parts -
- The best maintenance possible -
- Minimum order 25 Euro -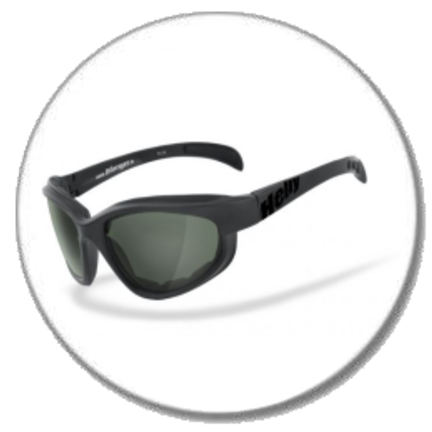 Harley Davidson Polarized Sunglasses


Top-of-the-line lenses – polarized HLT lenses!
Our polarized lenses block virtually 100% of the sun's glare and generate considerably higher contrast for better visual acuity. Less eye fatigue, no blinking and no straining to see comfortably.


Glare occurs when light waves are reflected off flat, shiny surfaces. Once reflected, the light waves become polarized and vibrate in a horizontal direction. Glare affects your ability to see, is unpleasant, painful and can even be dangerous on the road. While non-polarized lenses can make the environment seem equally darker, our polarized HLT® lenses block almost all of the glare.
Read more
Close